Another month passes…and travel restrictions remain in place worldwide due to the COVIDS-19 "pandemic".  And now more states in the USA are backtracking on "re-opening", with more politics factored in than ever.  Meanwhile, deaths continue to dwindle, if one trusts the reported numbers.  Seems whenever there is a positive downturn, suddenly the numbers rise…just enough to raise the public concern level.
If you are sensing I am getting a feeling of being played, you're right.  I am a firm believer in taking adult responsibility for my safety and well-being, as well as that for my family.  I don't wear a mask.  You are welcome to wear one.  I don't "self-quarantine".  Your choice.  I find much of what we are asked to do these days to border on silly – like one door for entry, another for exit…even if they are next to one another, separated only by a line of turned over shopping carts or tape.  No one can explain the positive purpose.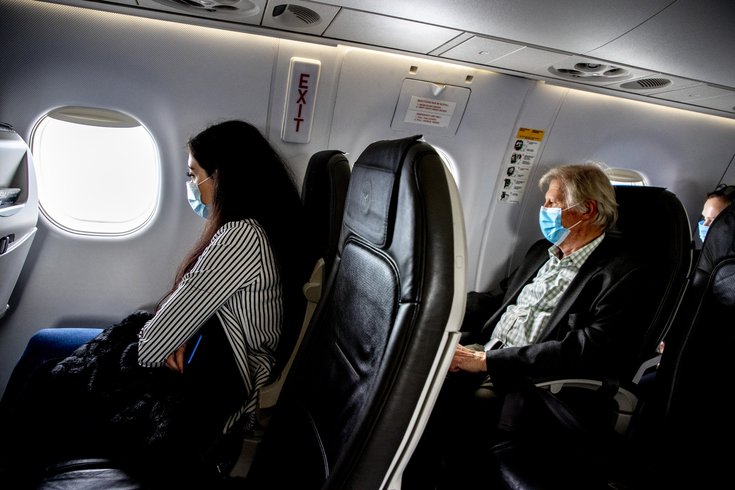 I flew from Houston a few weeks ago.  Houston has a masks-at-all-times emergency order.  Okay, I put on a mask…I will respect the law.  I flew Southwest, and they require a mask – unlike some, they actually furnished one.  Fine.  Middle seats kept empty…all that.  I have no issue.  And I have to take their word on the "deep cleaning" that every plane undergoes between flights.  It's their business, and still the best domestic airline, IMHO.
I flew to Wisconsin, a state declared wide-open by the state's Supreme Court.  For the first weeks there about half wore masks in stores and in public areas.  I even saw one fellow riding a motorcycle – no helmet, but wearing a mask!  Now, with the reset of concern, several retail/grocery stores are requiring masks.  I see this morning that the National Democratic political convention will only have 350 attendees in Milwaukee later in August.  Zounds!  The good news: The Brewers will start play Friday in an empty stadium, the team kept "in the bubble" at all times.  And no high fives.  (You can buy a photo cutout the team will place for one game on an upper deck seat for $50.)
And, months after it began, we are still in the grasp of COVIDS.  Domestic tourism almost as dead as international travel.  It's a sadness without apparent end in sight.